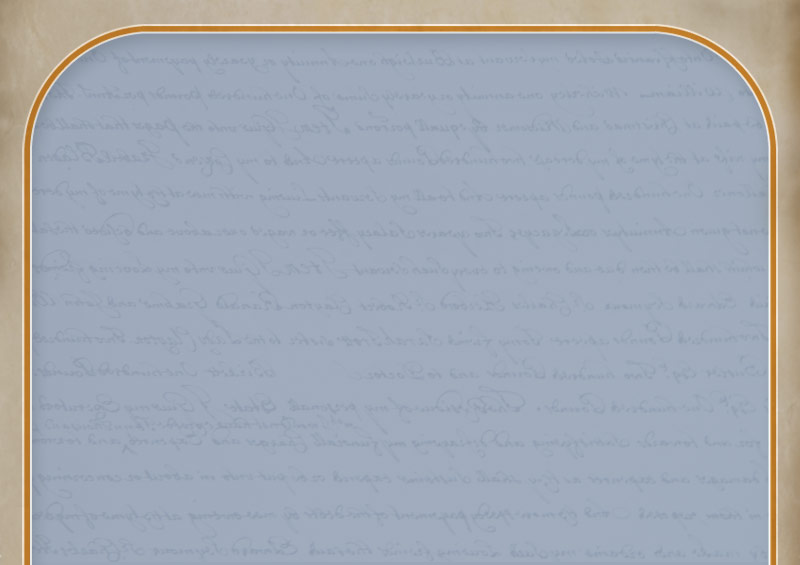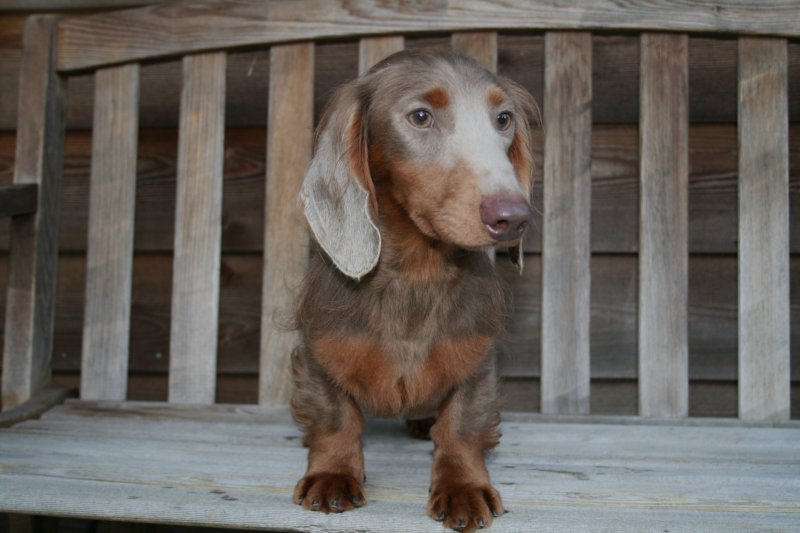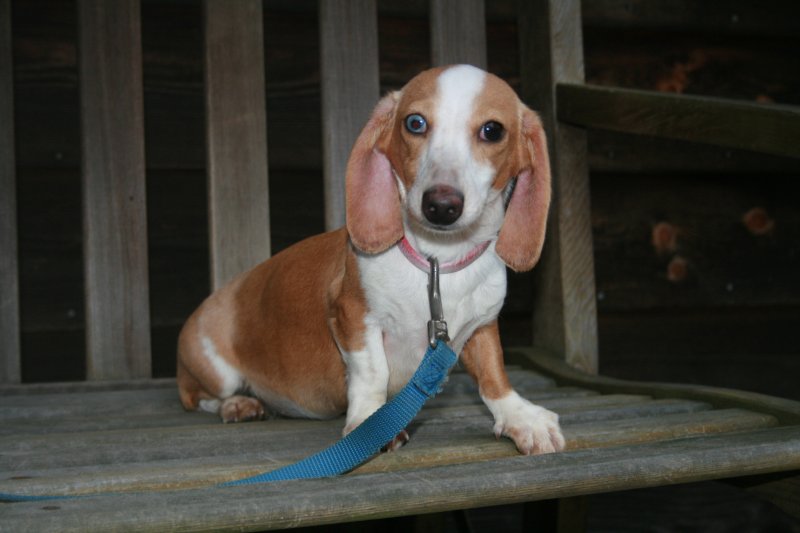 We currently have Dachshund puppies!!! All of our Dachshund puppies come with full AKC rights, litter pedigree, health record, food sample and their first toy! Please scroll down and check out our precious little  families!!!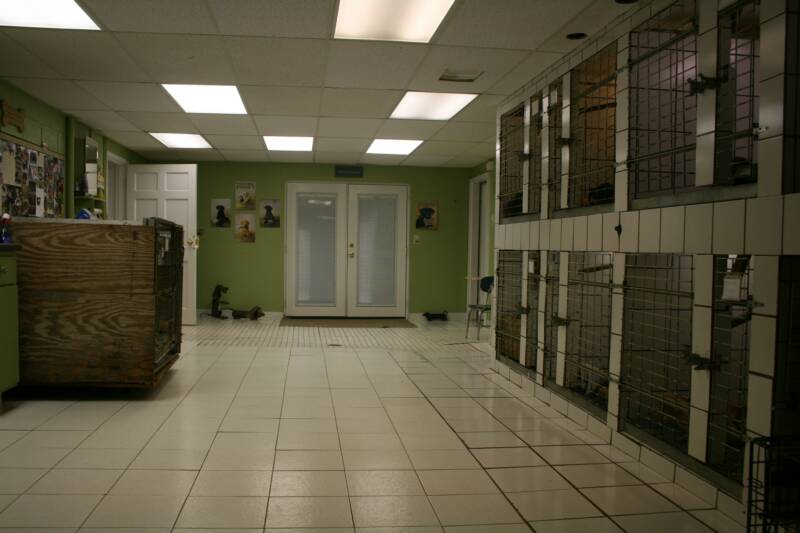 Our kennel is in compliance with AKC rules and regulations, and have passed their thorough inspections. Last inspection was on July 29 2014.


Below is a picture of our puppy room that is in our home. This is where our puppies are born and raised.


If you are interested in one of the above puppies, and would like to make an appointment, or just would like more information, please call or e-mail.

Cindy Lancaster

704-857-4446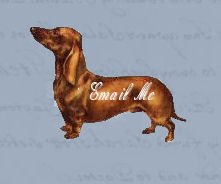 This page was last updated: April 18, 2016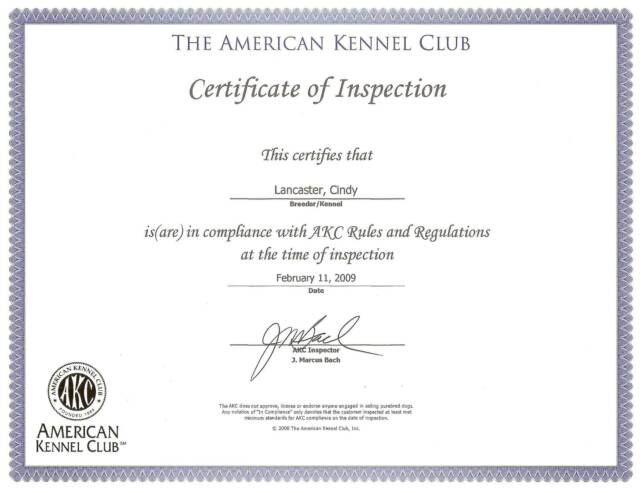 BayLee and Winston are two of my past puppies that now live in Fayetteville NC! They are proud parents to three precious puppies born on Oct. 30 2015! The puppies are pictured below on April 4! They have had all of their vaccines, come with full AKC registration, health record, leash and harness, and food sample! If you are interested in one of them, please call Doris at (910)323-9899 (home) or (910)309-7029 (cell)!!!


Tanya and Grayson are our next couple expecting a litter in the next couple weeks!!! This will be their first litter! Tanya is a cream double dapple and Grayson is a isabella and tan. We're excited to see what beautiful puppies these two sweet precious dogs produce!!!