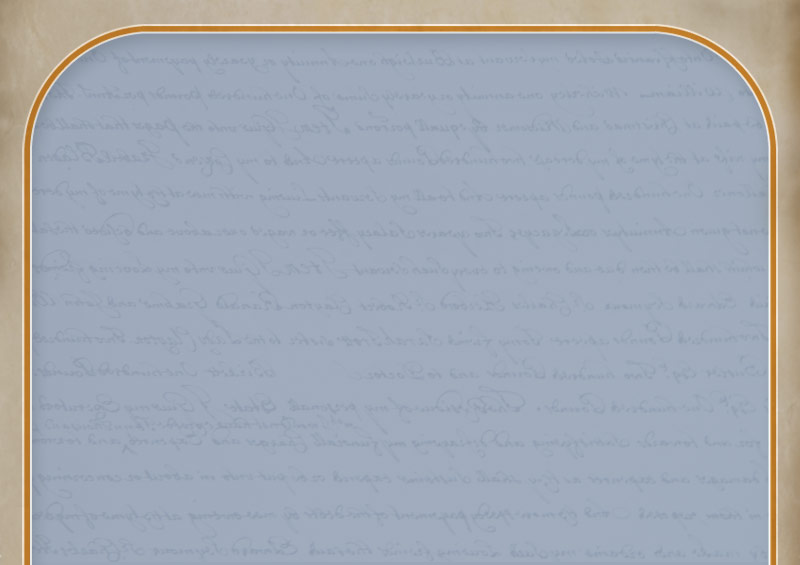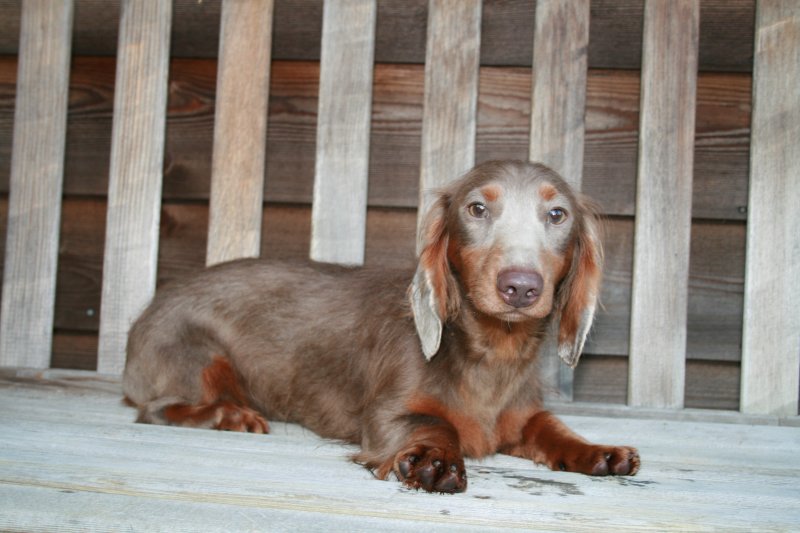 This is "Lancaster's Silly Gray Pooh Bear" aka  Grayson! He just turned 4 years old on October 15!

He is silly, playful, and very sweet and loving! He has fathered us five litters of beautiful healthy puppies! Grayson has that typical Isabella long hair coat (fine, mixed with long and short hairs). He comes with a litter pedigree and may need an updated rabies vaccine!


Isabella & tan

long hair male

$300


If you are interested in one of our adults, or would like more information, please call or email

Cindy Lancaster

704-857-4446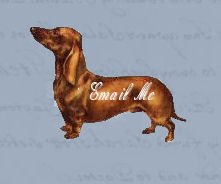 This page was last updated: July 15, 2018
This is Vanna, she's a full blooded Jack Russell Terrier. Vanna is very sweet, loving, and very laid back for a Jack Russell! She would make a great companion! She is 9 years old!